Accelerating Tradition
Innovators pushing the boundaries of traditional whiskey
Our whiskey is aged using a sustainable, all-natural accelerated process unlike traditional whiskeys that take years to reach maturity in oak barrels. The result rivals even the best aged whiskey flavor profiles.
Traditionally Distilled. Innovatively Aged.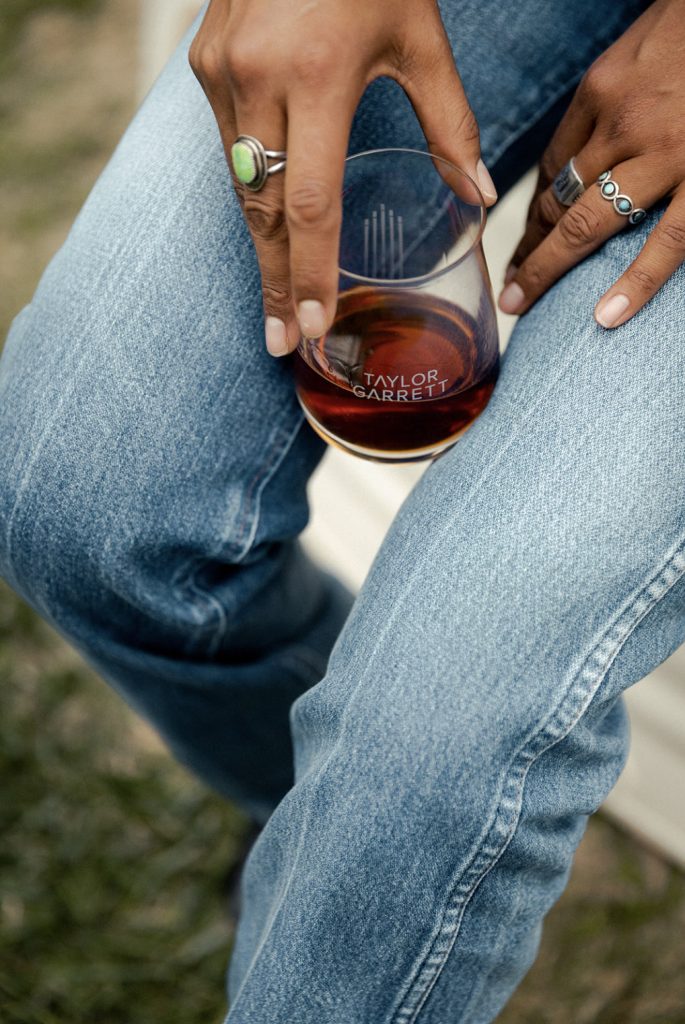 Spirits
---
Our award-winning Taylor Garrett small-batch whiskeys are hand crafted, grain to bottle, and exhibit complex flavors and exceptional smoothness that rival even the best conventionally aged whiskeys. We are
Traditionally Distilled. Innovatively Aged.
Sustainability
---
Our breakthrough, all-natural aging technique matures our whiskey the equivalent of several years in just days with no added chemicals, colors or flavoring and uses a quarter of the wood consumed by traditional barrels. Natural. Sustainable. Complex. Delicious.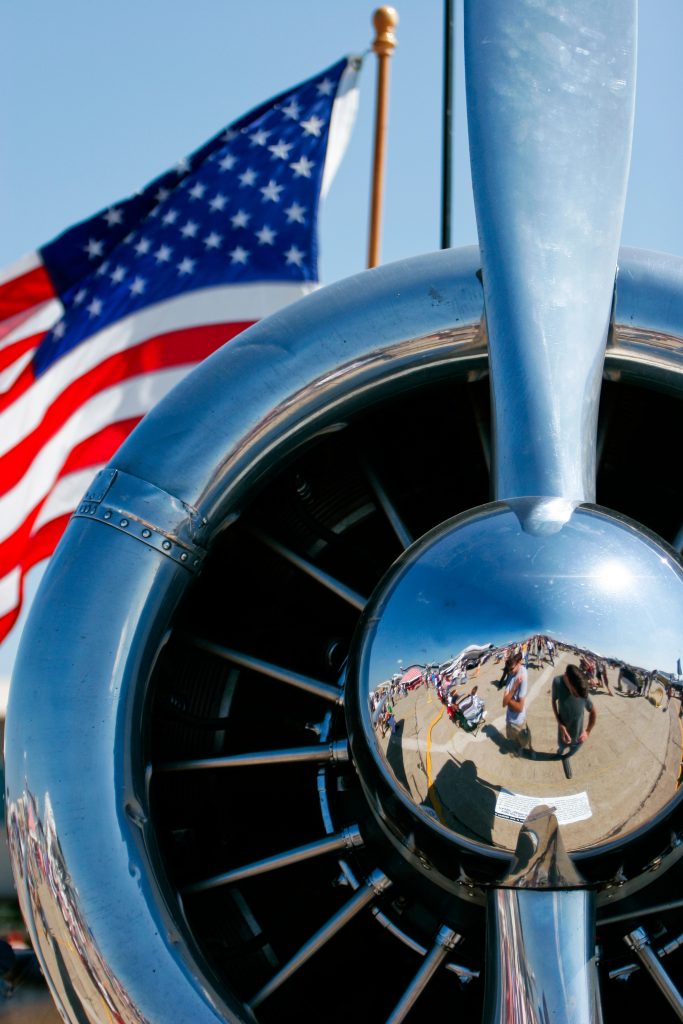 Our Values
---
Innovation, integrity and quality are at the heart of everything we do. We are a veteran-owned company located in Albuquerque, New Mexico, founded by a pilot and patriot who dares to see life from a different perspective. We invite you to enjoy the ride.
The Taylor Garrett Story
---
SCOTT FEUILLE
Taylor Garrett Founder
Taylor Garrett is about experiencing everything that well-aged, premium whiskey has to offer – the nose, the body, the flavors, the smoothness – without the wait.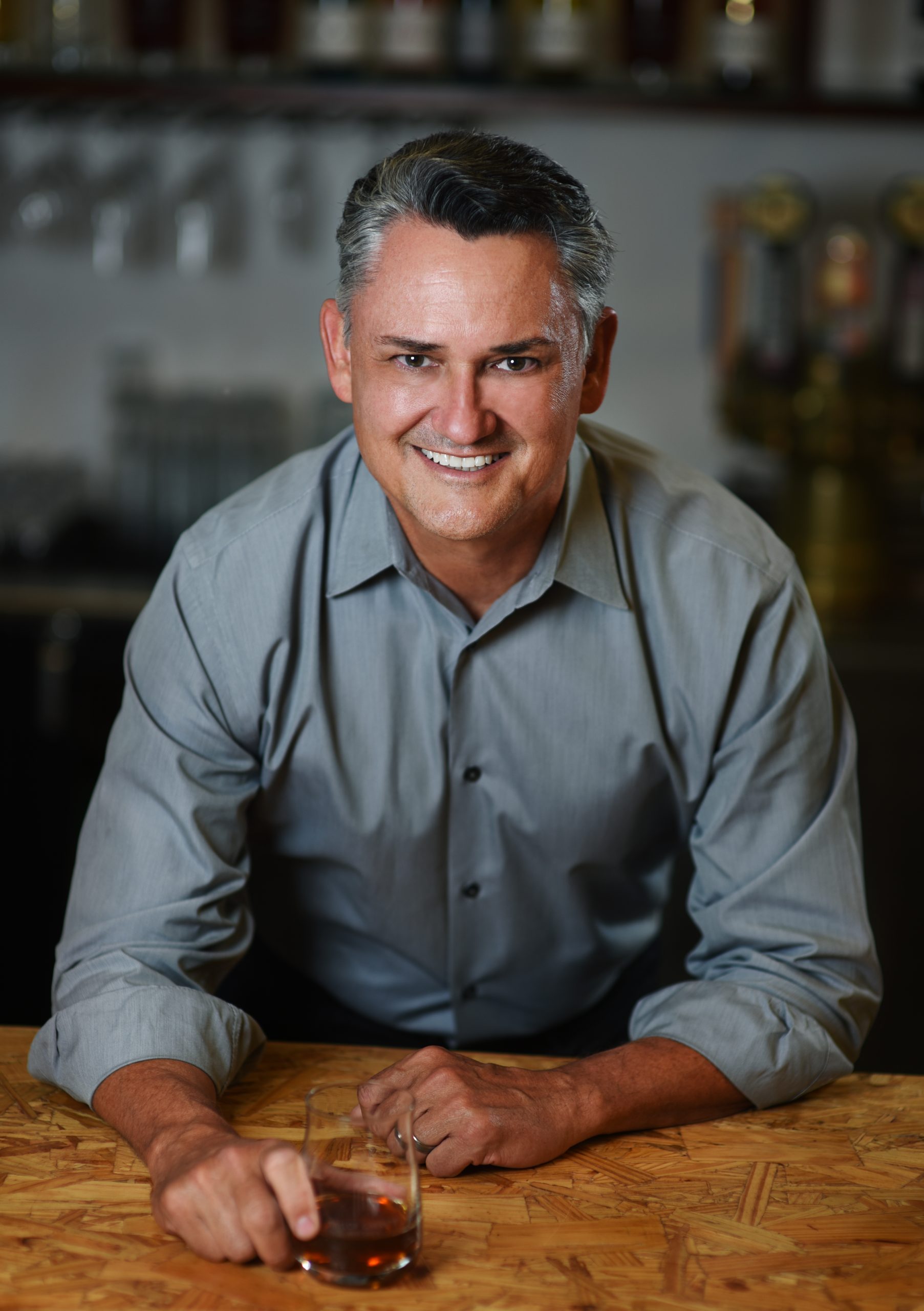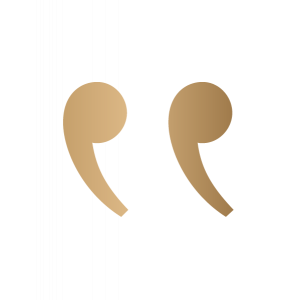 I'm a pilot, and in 28 years of flying around the world, I've tried a lot of whiskeys. Upon visiting Vara and trying Taylor Garrett whiskey, I was pleasantly surprised and impressed by the flavor profile. It has a smooth mellowness and drinkability that rival the finest whiskeys anywhere at any price. It is quite plainly craft whiskey at its best. You may not have heard of Taylor Garrett yet, but you will soon!
---
Sean Murphy
Pilot and world traveler
At Vara we have great respect for the desire, dedication and skill of artisans responsible for innovation and elevation of quality standards for fine products. Taylor Garrett is a prime example of this commitment, expertise and passion for excellence. We are proud of our collaboration with Taylor Garrett and the mission of accelerating tradition to deliver exceptional whiskey.
---
Doug Diefenthaler
VARA CO-FOUNDER & COO
For the whiskey purists…I challenge you to try Taylor Garrett whiskies for yourselves because I know you will find that "accelerating tradition" still tastes blissfully traditional in its innovation.
---
Carla Gilfinnan
Food and Beverage Professional / Journalist
at ABQ Live The Magazine
As an architect, nothing motivates me more than finding efficient use of time and materials while executing fine craftsmanship. So imagine my delight upon discovering Taylor Garrett Whiskey. The flavor is on point with some of the finest whiskeys, and Scott Feuille's concept behind the business is intriguing. I cannot wait to see what the future brings for Taylor Garrett
---
Carolyn Van Meter
Principal Architect, CVMA
While originally skeptical but intrigued…I am now confident in saying that it's an absolute success. Is it traditional? Absolutely not, but in terms of flavor and taste, you would never know it wasn't traditionally aged. An initial strong hit of pepper on the first sip, it's an aggressive start to the drink. But, after that beginning hit, it smoothes out dramatically and becomes a warm, sweeter and smoother drink than most other mid to top range whiskeys on the market.
---
Dan Pennington
Food Critic, Alibi Weekly